One of our 9 beliefs at The Other Side is that work is a fundamental principle of happiness. Striving and contributing are the calisthenics of self-respect. We create our sense of dignity by striving cooperatively for self-reliance as a Village.
Our goal is to raise funds for capital costs and pay for ongoing operational costs. This also provides onsite employment opportunities for the residents of the Village.
Each arrangement that you purchase through us is hand crafted by one of our residents that are diligently working to create a better life for themselves. We ensure that the quality of these arrangements are worth your purchase standing alone. In addition, your contributions directly support our Villagers and our program.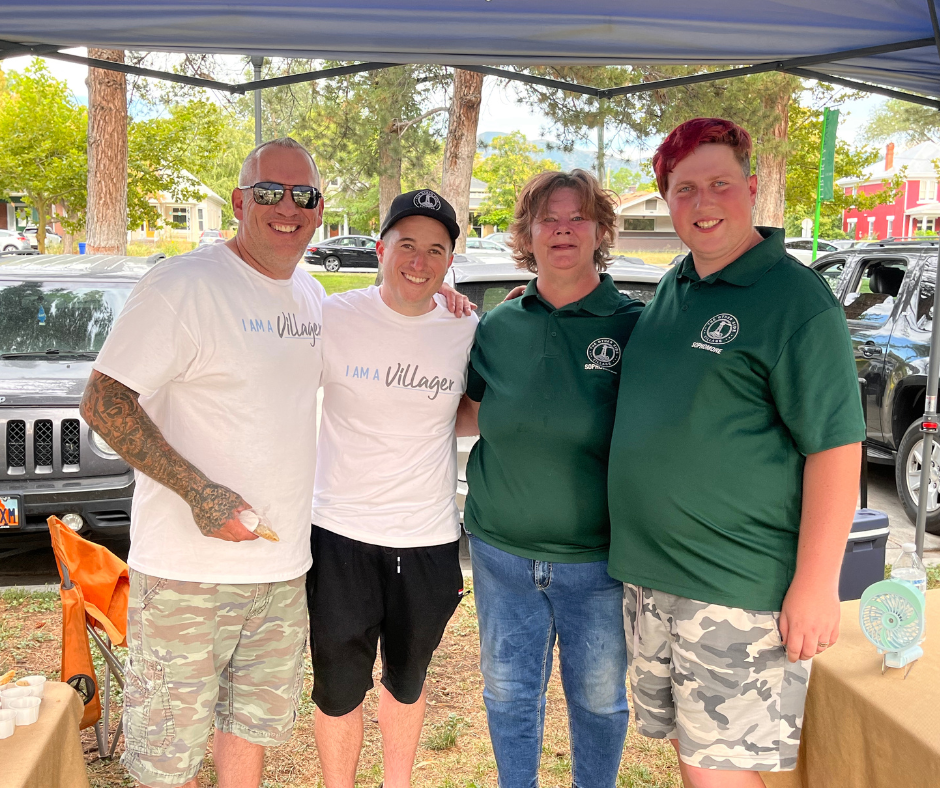 Visit Our Home Site to Learn More
You can learn more about how we find our villagers and how you can refer someone to our program!
Learn More